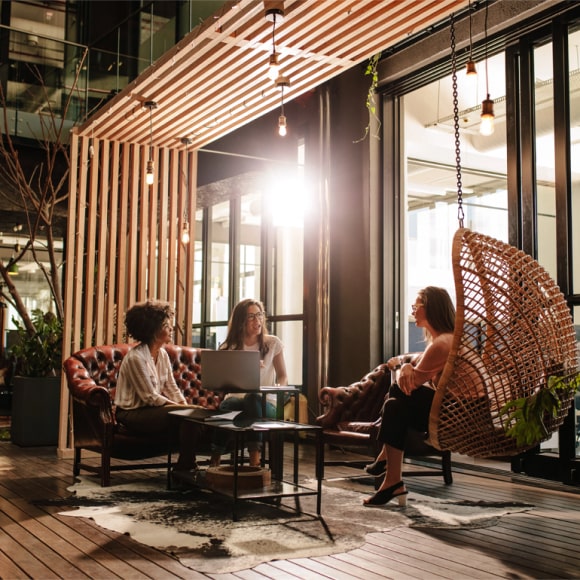 Elegant Battery Powered Lamps
About Off Grid Lamps
We offer a full range of off grid lamps.
Off Grid Lamps offers lighting solutions for off grid living.  Don't have reliable electricity?  Our lamps run off common battery packs like DeWault, Makita or Milwaukee.  A great option for cabins, off-grid living, unwired outbuildings, power outages, emergency preparedness, camping and more.
The business was started in Lancaster County, PA by John Lantz to serve the Amish community.